UO > About > Organizational Structure > Faculties & Institutes > Faculty of Science > About > Organizational Structure > Departments & Centres > Department of Biology and Ecology
Michaela Drozdová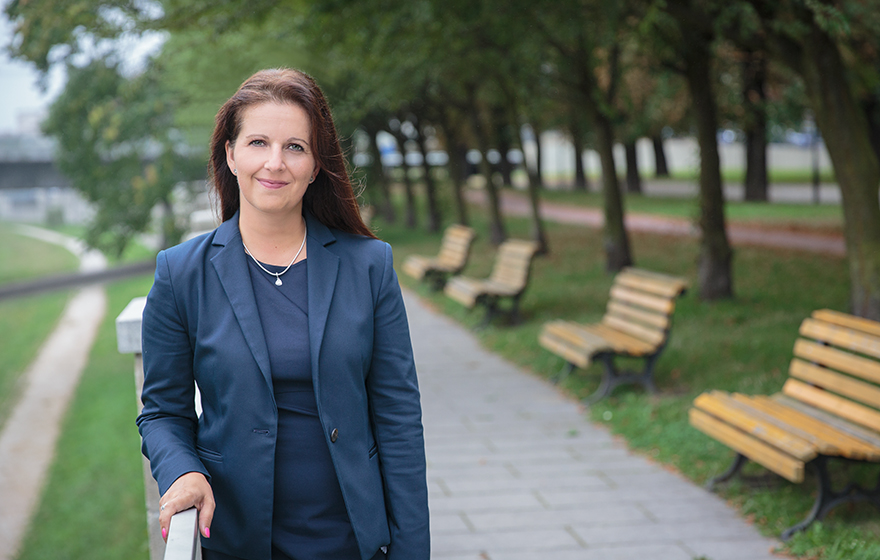 Academic degree, name, surname:
Mgr. Michaela Drozdová, Ph.D.
Research interests and teaching:
No record found. Database Maintenance.
Trčka Rostislav
Level of knowledge of first aid in the lower secondary school
Sobek David
Educational escape games in teaching biology.
Valenta Jan
Evaluation of biology students in the distance form of teaching.
Vavrečková Veronika
The path to an interactive educational quest for grammar school students in the abandoned quarry Stará Ves near Bílovec: a case study
Jarolímová Veronika
Testing the effectiveness of worksheets for teaching health education by the eye-tracking method
Sokola Ondřej
Innovations in biology teaching using tablets.
Tížková Lucie
Practical Knowledge of Cognition of Angiosperms of Elementary School Pupils
Králová Markéta
Identification of talented student and adaptation of educational process
Porubová Nikol
Modern didactic methods in education of human biology