UO > About > Organizational Structure > Faculties & Institutes > Faculty of Science > About > Organizational Structure > Departments & Centres > Department of Physics
Lenka Hönigová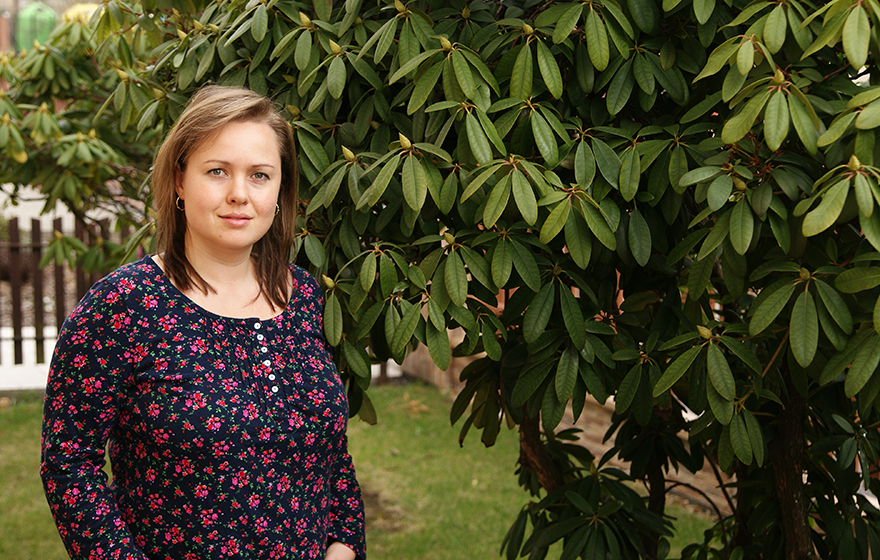 Academic degree, name, surname:
Mgr. Lenka Hönigová, Ph.D.
Research interests and teaching:
Phone number, mobile:
+420 553 46 2153
No record found. Database Maintenance.
Hráčková Vendula
Human eye in physics education
Ticháčková Lenka
Construction of the radiation source a its use in education of Optics
Kubáčková Tereza
Optical properties of photographic devices
Krč Jakub
The spatial and spectral properties of light sources
Onderková Kateřina
Astronomical photo since photographing to processing
Solowski Radek
Efficiency of light sources and their effects on humans
Ticháčková Lenka
The spectral properties of light passed through and reflected from different materials
Main solver
Mgr. Lenka Hönigová, Ph.D.
Provider
Rozvojové programy MŠMT