UO > About > Organizational Structure > Faculties & Institutes > Faculty of Science > About > Organizational Structure > Departments & Centres > Department of Human Geography and Regional Development
Luděk Krtička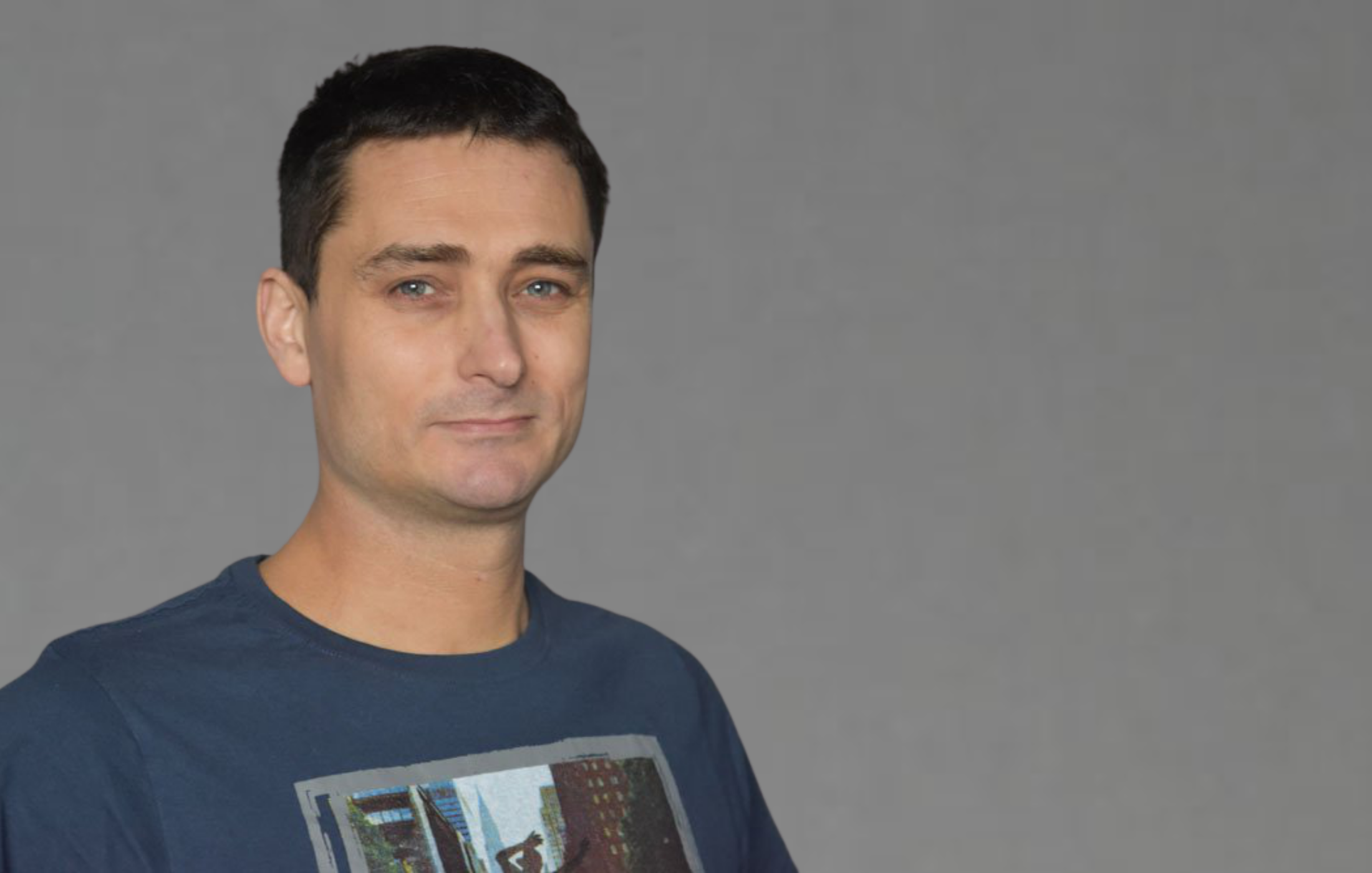 Academic degree, name, surname:
Mgr. Luděk Krtička, PhD.
Research interests and teaching:
Cartography, GIS
Phone number, mobile:
+420 553 46 2341
+420 731 505 314
No record found. Database Maintenance.
Dušík Denis
Analysis of population migration in suburbs and between suburbs of the Czechia
Opletalová Tereza
Delimitation of areas with natural or other specific constraints in the EU
Dorotovič Martin
Population development of Aš microregion in the context of small cities development
Gilar Marek
Population migration in the towns of Karviná district
Poskerová Denisa
Identification and documentation of technical-economic objects: case study of the Morávka municipality
Bajgerová Dagmar
Changes of the urbanized landscape on the example of urban functional areas (FUA) of Brno and Olomouc
Charvát Martin
Changes of land cover of former and current military regions
Štumpa Martin
Web GIS in public administration with a case study of passportisation and management of public lighting in municipality
Horák Jan
GIS analysis of real estate market in Jesenicko region
Kubánek Roman
Spatial distribution of perception of fear in city district Ostrava-Jih
Keprt Pavel
Application of geocaching in education of geography
Malinovský Karel
Kyoto protocol - profits of loss for EU members?
Lajcha Peter
Spatial distribution of perception of fear in city districts Moravská Ostrava a Přívoz and Vítkovice
Čablík Vladimír
Analysis of Housing Development in National Park Šumava
Riedel Jakub
The atlas of rural development - municipality with extended competences of Veselí nad Moravou
Stibor Zbyšek
The atlas of rural development - municipality with extended competences of Kyjov
Turek Lukáš
The atlas of rural development - municipality with extended competences of Šumperk
Čermák Martin
Land-use changes in suburbanized area - case study of Krásné Pole cadastre
Divínová Lenka
Atlas of socioeconomic deprivation - Zlín region
Gödel Richard
Analysis of landscape development in suburbanized area - case study of Paskov
Jemelíková Alice
Atlas of rural development - the Slezská Brána region
Tokoš Stanislav
The atlas of rural development - municipality with extended competences of Frýdlant nad Ostravicí
Ležáková Vanda
Historical GIS of Ostrava on the example of workers' colonies
Pawlas Daniel
Atlas of ethnicity of Cieszyn Silesia (Czech part)
Šigut Filip
The atlas of rural development - municipality with extended competences of Jablunkov
Tataláková Kateřina
The atlas of rural development - municipality with extended competences of Vsetín
Bednář Dominik
Energy security of the Czech Republic
Jalůvková Jana
Land cover changes in suburbanized area - case study of Velká Polom
Szewieczek Jakub
Monitoring of impervious surfaces in functional urban area of Ostrava
Dušík Denis
Spatial organization of creative industries on example of publishing activities
Horák Martin
Creation of school map for short-term field teaching using mobile mapping
Kundel Jiří
The development and state of impervious surfaces in Ostrava
Opletalová Tereza
Agricultural land-use fragmentation in the Šumperk district
Paszová Lenka
Atlas of socioeconomic deprivation - Moravskoslezský region
Poruba Jakub
Map as supportive agent in teaching of the local region
Pundová Tereza
Agricultural land-use fragmentation in the Frýdek-Místek district
Poskerová Denisa
Documentation of small monuments using mobile mapping in the municipality Morávka
Reisskup Adam
Czech Urban Competitiveness Atlas - Jihomoravsky region
Bajgerová Dagmar
Analysis of the landscape development in the city of Havirov since the mid-twentieth century
Sikora Michael
Good and bad places in Třinec
Vychodil Patrik
Cycling transportation in area of Přerov city
Zamec Jan
Good and bad places in Bruntál
Bartoníček Lukáš
Czech Urban Competitiveness Atlas - Zlín region
Chrubasík Jiří
The role of Russia in the European energy sector
Pupík Jiří
Spatial distribution of crime in the Liberec region
Vajdová Radka
Good and bad places in Havířov
Bělunek Ondřej
Czech Urban Competitiveness Atlas - Moravskoslezsky region
Černý Ondřej
Cycling transportation in area of Opava city
Hrníčková Martina
Geographical aspects of commuting to work and schools in Pardubice Region
Kocur Václav
Good and bad places in Ostrava-Jih district
Šponar Vojtěch
Czech Urban Competitiveness Atlas - Olomoucky region
Konečná Eva
Cartographic representation of failed and unrecognized states and territories with separatist tendencies in the world
Kotzurová Hana
Analysis of cyclotourism in the Hlučínsko region
Mrozková Kateřina
Thematic atlas of Australia
Poláková Kateřina
Cycling transportation in area of Šumperk city
Burdová Kateřina
Geographical characteristic of Association of the river Desná valley
Kubis Matej
Atlas of Jesenicko region - sociogeographic part
Mlčáková Lucie
Tactile map of the city centre of Ostrava
Navrátil David
Political propaganda in cartography
Hromada Petr
Spatial distribution of crime in the Zlín region
Polová Zuzana
Good and bad places in Ostrava-Poruba district
Weichsel Petr
Spatial distribution of crime in the Olomouc region
Kovařík Jaromír
Evaluation of quality and security of bike paths in the Ostrava city
Lupínek Čeněk
Spatial distribution of crime in Moravskoslezský region
Malinovský Karel
Kyoto protocol and fulfillment of Canada's commintments
Černobila Stanislav
Emissions trading in the EU
Gulyás Richard
Canada?s oil deposits and its significance in the world
Šafránková Pavlína
Problematics of territorial arrangement of the Arctic Rim in the context of the potential oil mining