UO > About > Organizational Structure > Faculties & Institutes > Faculty of Science > About > Organizational Structure > Departments & Centres > Department of Human Geography and Regional Development
Petr Dvořák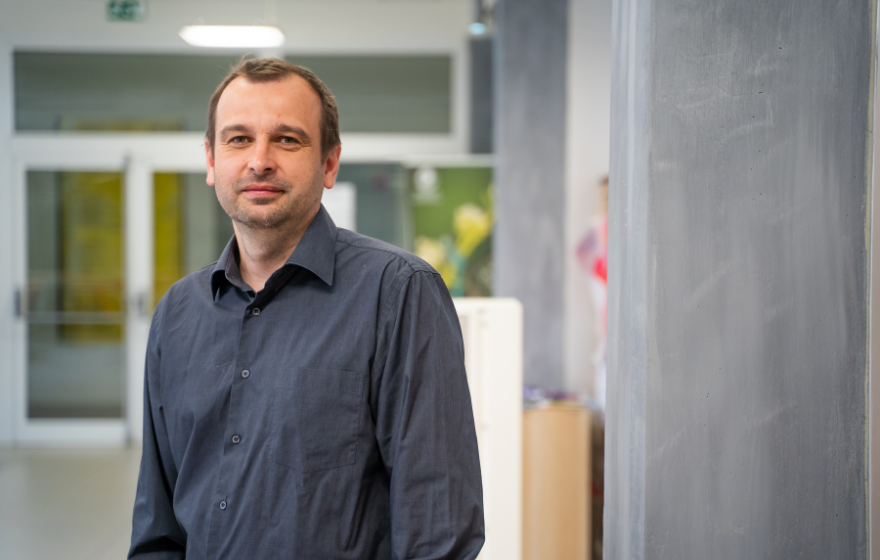 Academic degree, name, surname:
Mgr. Petr Dvořák, Ph.D.
Research interests and teaching:
Rural geography, energy geography, renewable resources
Phone number, mobile:
+420 553 46 2345
+420 776 692 130
No record found. Database Maintenance.
Bartozelová Kristýna
Role of Local Action Groups in rural development of Bílé Karpaty region.
Kolovrat Michal
Local Initiatives, Governance and Rural Development
Drastík Jiří
Nontraditional Events and Rural Development
Fajkusová Daniela
Local action groups role for rural development of the Moravian-Silesian Region.
Holátko Roman
Renewable energy in the Czech Republic.